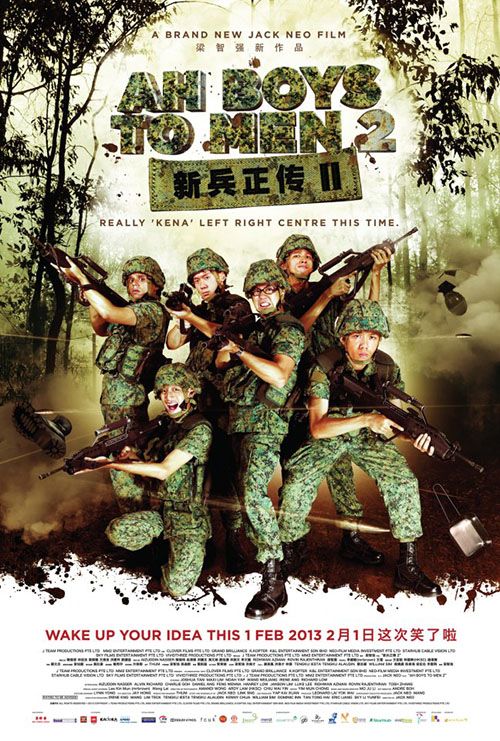 Watched this on First day of Chinese New Year, 10th of Feb with the cousins! Totally love it. 4.5/5!
14th Feb 2013

On the Valentine's Day, I dated with Eileen! It was a coincidence about the date actually. We had lunch, then movie after that!

Eileen's treat to Ichiban! Actually ordered more, but couldn't wait to start eating already. Total bill was around $54.
Eileen chose this movie Beautiful Creatures, and it's my treat! Quite ok, but no cast inside is good looking. A pretty forgettable movie for me. 3/5.


*movies' posters from google